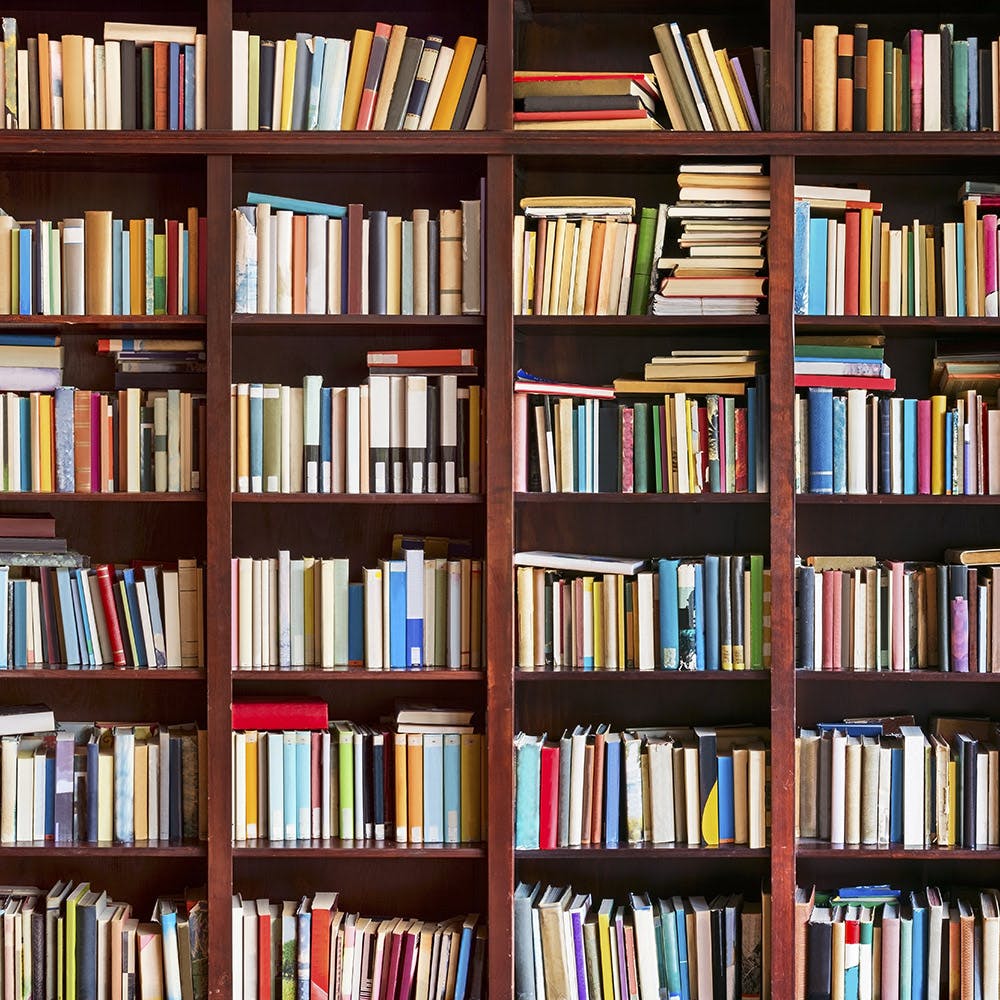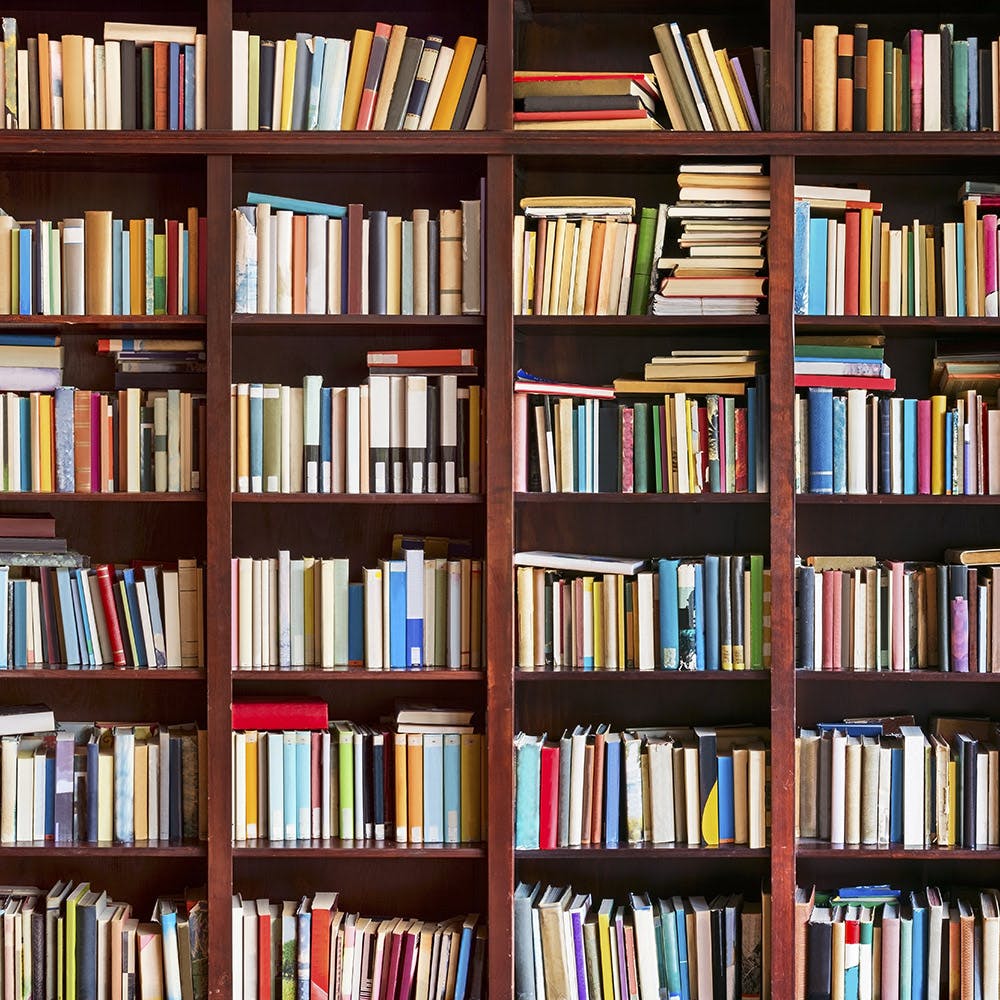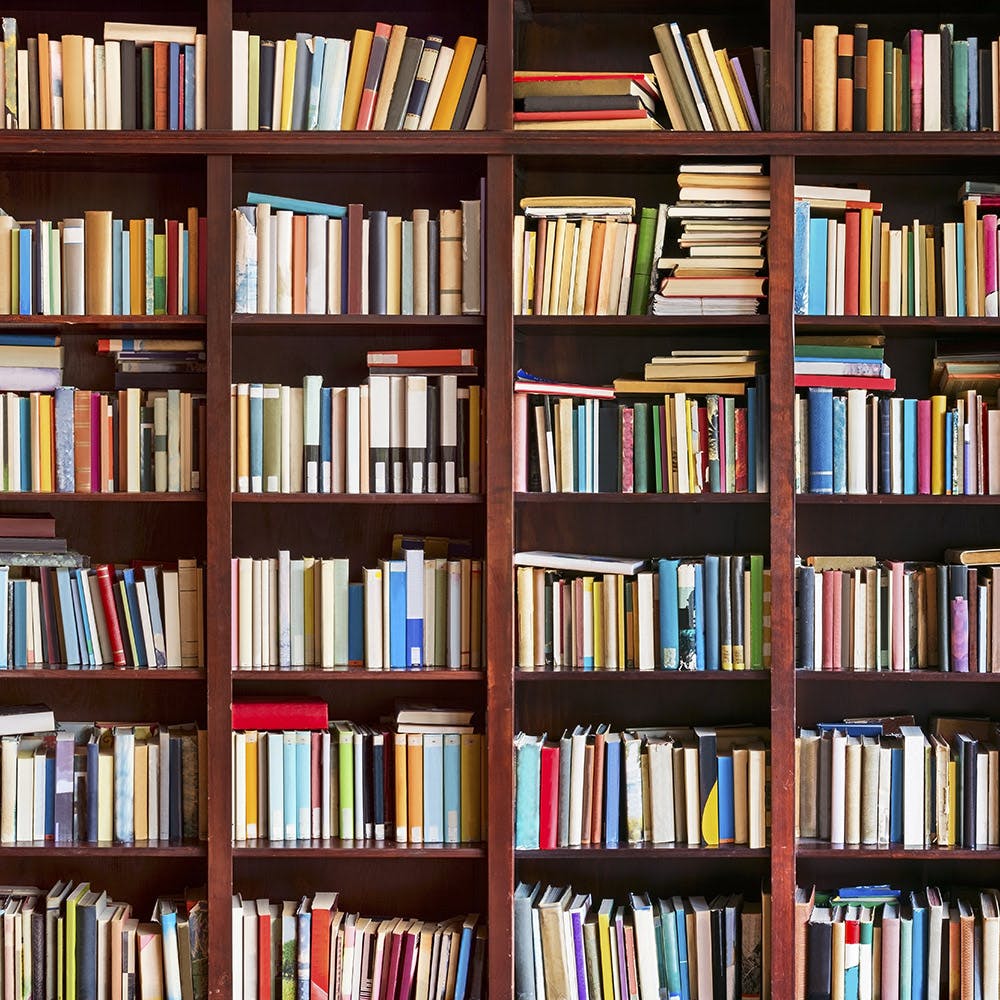 Muhammadu Wabi Library
The Polytechnic Library is the focal point of all academic activities in the institution.  The Library is a cistern for the dissemination of knowledge and is therefore said to be the heart of an institution of higher learning.

The library is as old as the Polytechnic.  It started in 1979 like all other departments at the time of inception.  It started in a temporary accommodation on the premises of the Bauchi Teachers College now General Hassan Usman Katsina Unity College with only one (1) senior staff and two (2) junior staff.  The staff strength improved in 1985 and further in 1987 when the departmental organization structure within the library began to manifest into that of a standard library structure.

In 1981, it moved to the permanent site of the institution and was housed in a temporary building. Tremendous development however, came in January 1998 when the library finally moved into present new library complex which has a sitting capacity of over five hundred (500) readers at a time. At present, the library has staff strength of forty-three (43)
The library has the following departments and sections/units:-
Administration Unit
Acquisition (Collection development) Unit
Technical Unit
Reader Services Unit
System Unit
Audio-visual Unit
Bindery and reprographic Unit
Serials
 Circulation
 References
Short term/Reserve book
E-Collection Centre
Aims and Objectives
The Polytechnic library was established with the following aims and objectives.

To provide the most up-to-date intellectual resource book and non-book materials for study, teaching, and research in the various academic departments of the Polytechnic.

To develop a general reading collection for recreational purposes

To organize and disseminate the information resources to readers

To serve the academic Community

To assist in the design of programmes by providing bibliographical information and to ensure that the resources exist to meet the designed programmes

To collect, organize and store all materials appropriate for the Polytechnic archives.

In addition to the conventional library services, the Library provides photocopying services and inters library co-operation services to the Community. The services of the bindery and reprographic department are also extended to the academic Community.
Heads of the Library
The followings have headed the library from its inception:

Mr. D.G. Samgal 1979 – 1987

Late Mal. Zubairu Mohammed 1987 – 1993    

Mal. Inuwa W. Adamu (inchage) 1993 – 1999

Late Mal. Mohammed A. Umar (incharge) 1999 – 2003

Mr. Na'aman O. Toyyo 2003 – 2013

Mrs. Hajaratu Clara Pisagih 2013 – 2019

Mr. David Danladi 2019 – Date