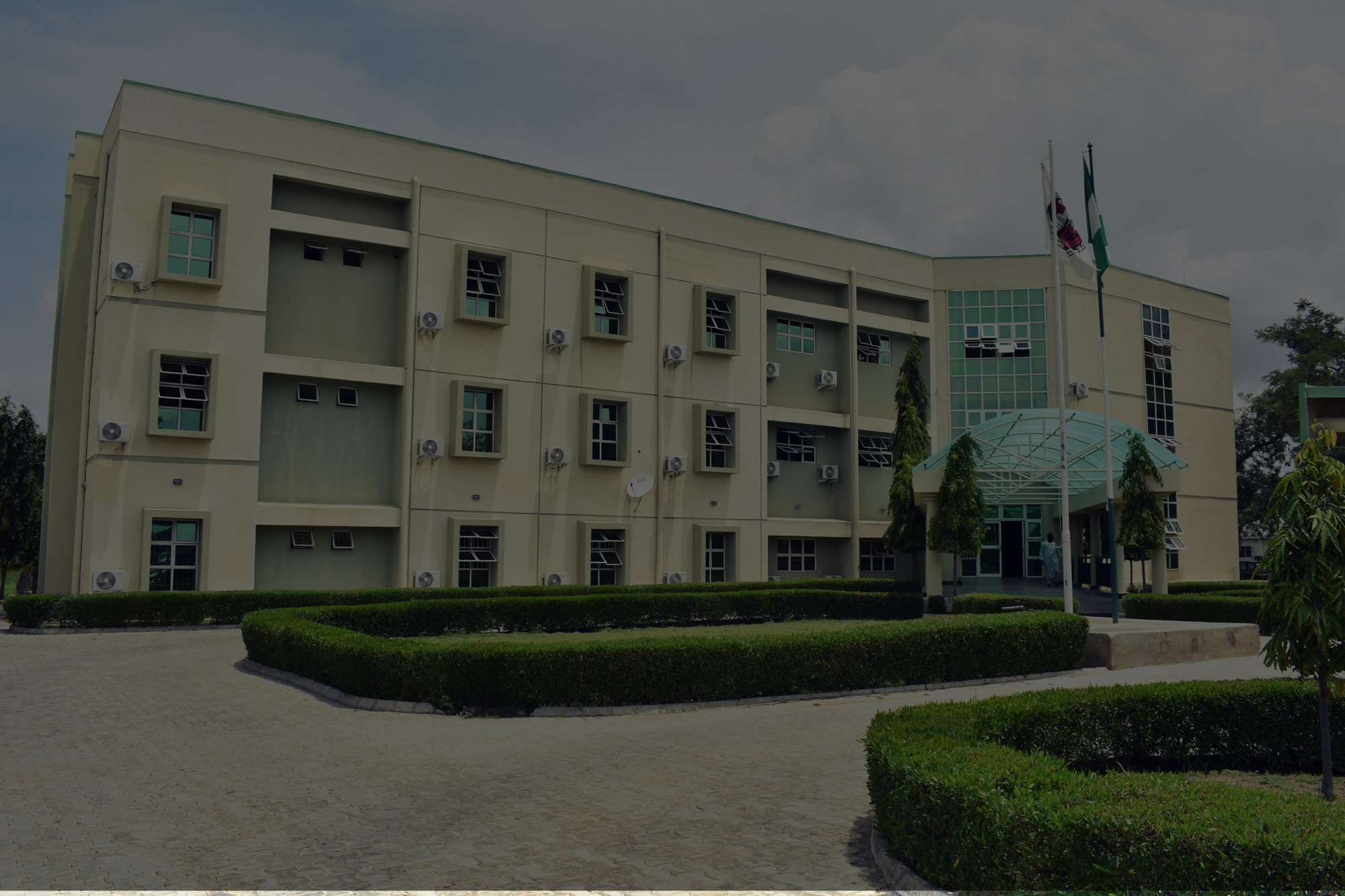 Welcom To
The Federal Polytechnic Bauchi
Education is the passport to the future, for tomorrow belongs to those who prepare for it today.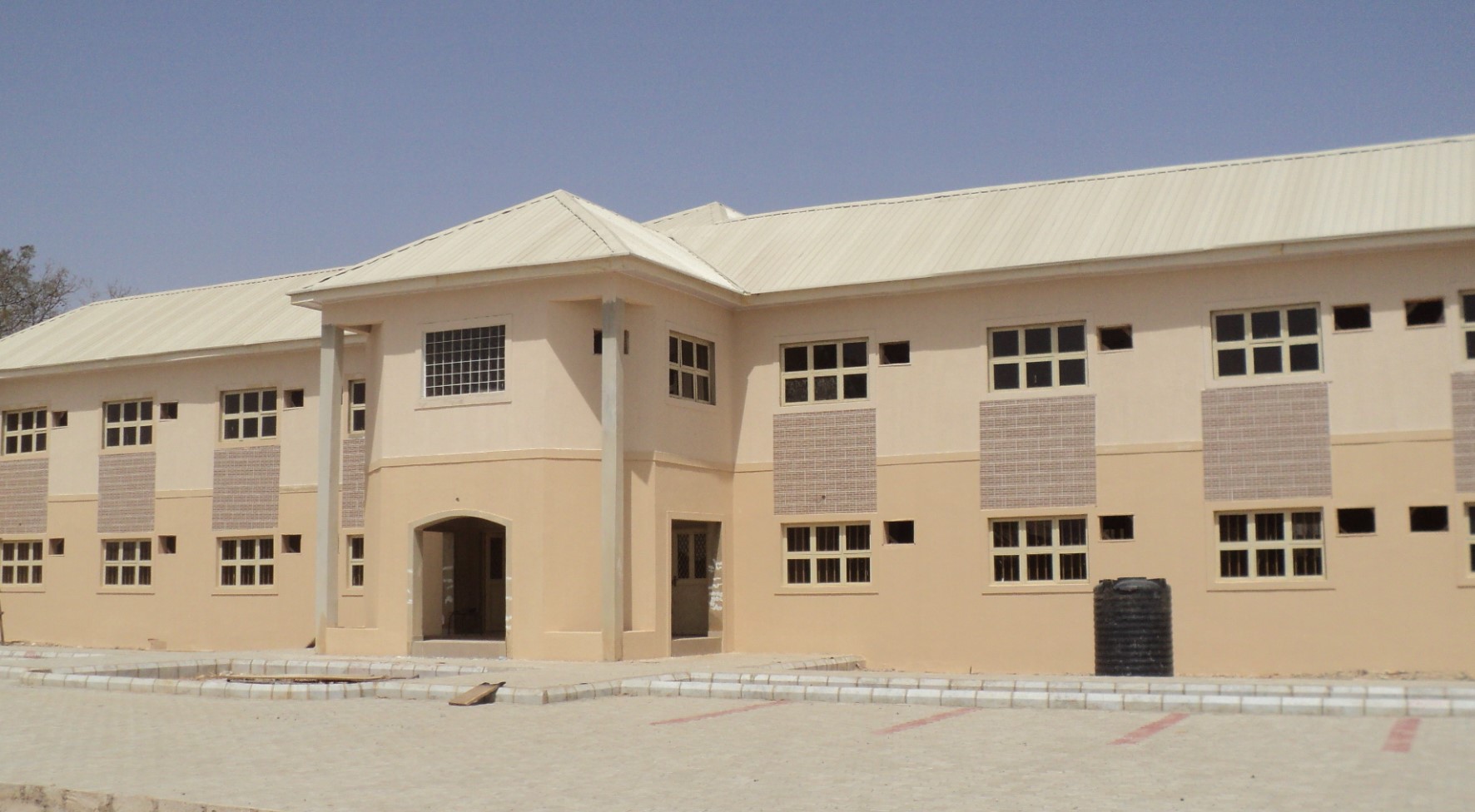 Welcome To
The Federal Polytechnic Bauchi
An investment in knowledge pays the best interest.
Federal Polytechnic Bauchi
The Federal Polytechnic, Bauchi is one of the seven Polytechnics established by the Federal Military Government under Decree No. 33 of July 1979. read more
The Decree stipulates the functions of the Polytechnic to be as follows.
TO TRAIN STUDENTS TO BECOME PROFESSIONALLY SKILLFUL MORALLY SOUND ENTERPRISING AND COMMITTED TO THE DEVELOPMENT OF OUR LOCAL ENVIRONMENT.
TO CONTRIBUTE OPTIMALLY TO THE TECHNOLOGICAL DEVELOPMENT OF NIGERIA THROUGH TRAINING OF HUMAN RESOURCES IN THE APPLICATION OF SCIENCE, ENGINEERING, AND COMMERCE.
LEARNING TODAY FOR A BETTER TOMORROW.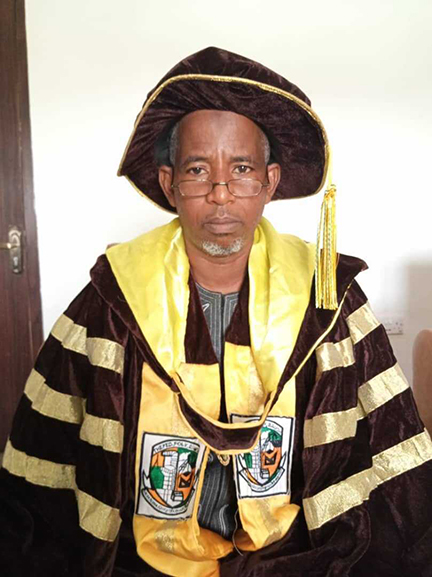 The Academic work of the Polytechnic is organised on the School system.  Altogether there are twenty-three (33) academic departments which run Certificate courses, Diploma, National Diploma and Higher National Diploma programmes that are administered under the six (6) schools.
The Schools are:-
School of Agricultural Technology
School of Business Studies
School of Engineering Technology
School of Science and Technology
School of Environmental Technology
School of General Studies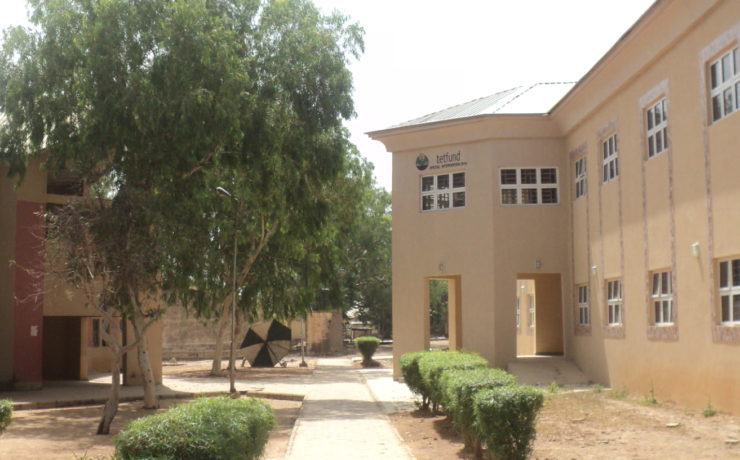 Sales of Admission Application Forms for Post Graduate Diploma Programmes of the Federal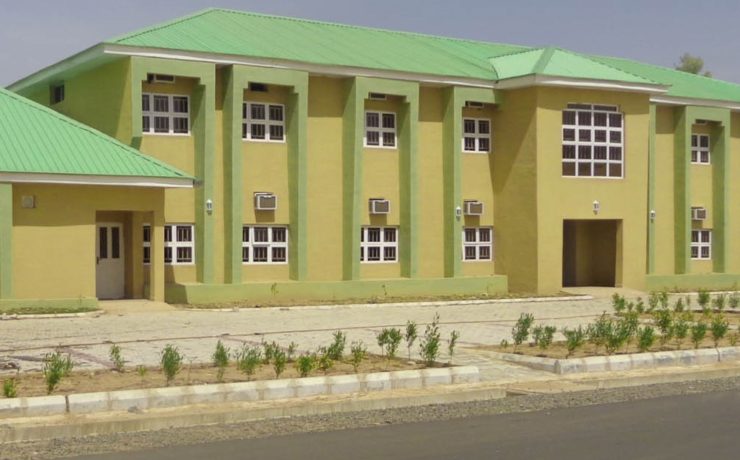 Students of Federal Polytechnic Bauchi, commence First Semester Examinations for the 2019/2020 session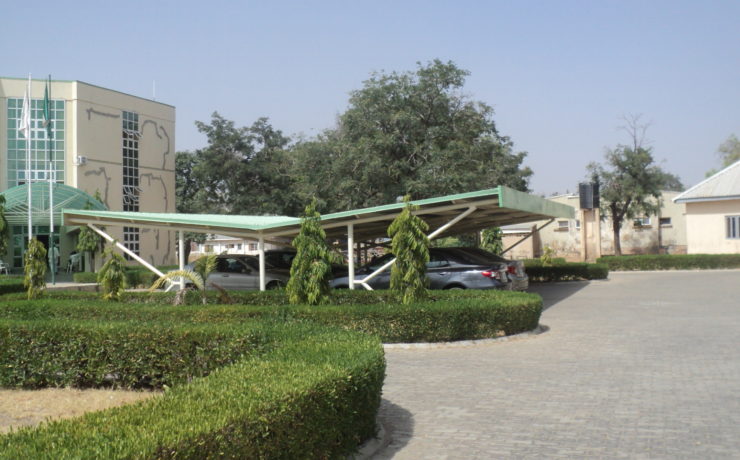 Examination earlier scheduled to hold on Saturday 27/2/2021 From 9:00 am – 12:00noon
Hear from our great students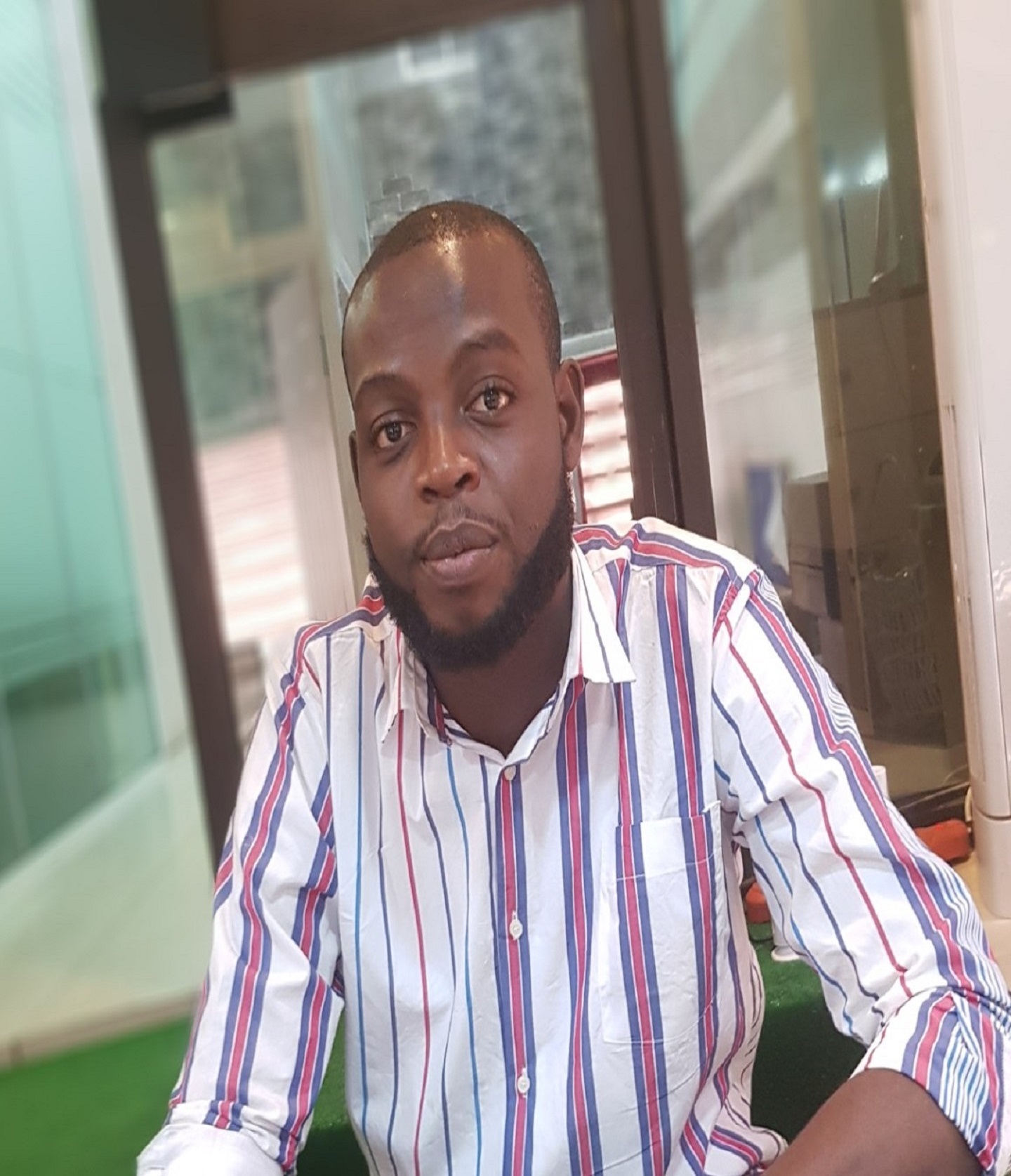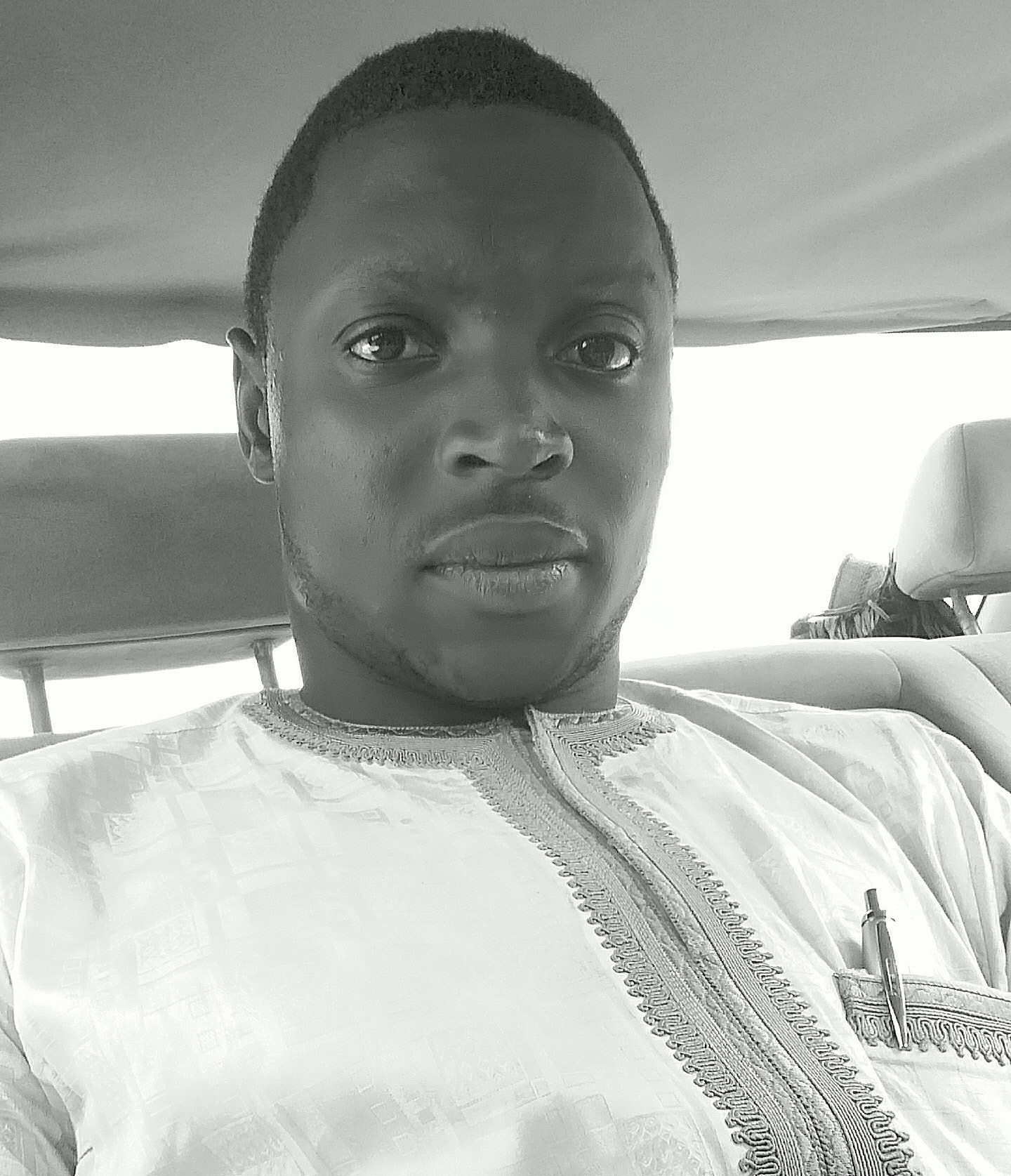 "I'm happy schooling at Federal Polytechnic Bauchi with so much intellectual capability. the institutions have a conducive environment for learning with professional academic staffs. I'm proud to be a student of the Federal Polytechnic Bauchi "
"My experience in the school has thought me a lot, both in learning and character… It has up to date learning facilities and staff. It is my honour and a privilege to be a product of the Federal University Of Bauchi."